Academy
MeSo Academy offers a unique pick 'n mix training programme, fully tailored to your organization's needs, principles and behaviour. We focus on senior staff and offer you an inter-disciplinary training programme to cover all processes and include all actors in relation to your research activities.

By doing so, you will be able to streamline and optimize your research support services.

Together we design a training programme that fits your needs and gets your organisation towards the next level.

Our cross-departmental approach enables you to fully overlook all related processes in your research support pre- and post-award. HR, Finance, Legal and of course researchers; all are welcome to join the sessions relating to their role in acquiring and managing research grants.

This one of a kind program design offers you the opportunity to get grip on the whole process and all actors in your organisation.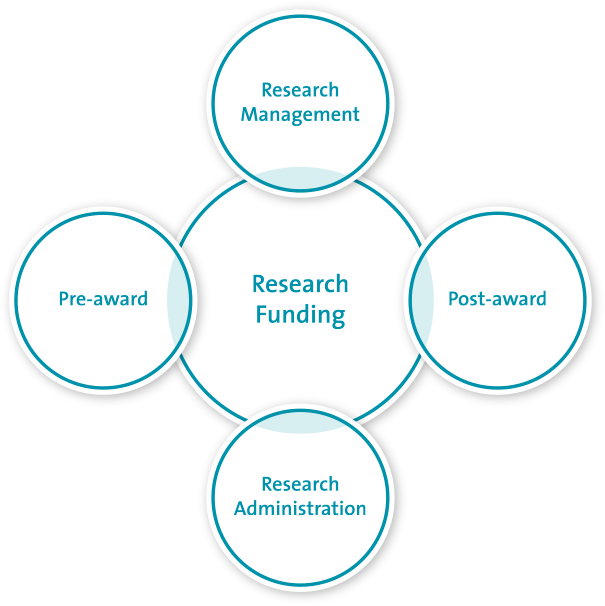 Programma Examples
Click here to find programme examples of different training sessions. Please consider that these programmes were set up to cover the specific needs of these organization, which we will also do for you. For more information, you can always contact MeSo.